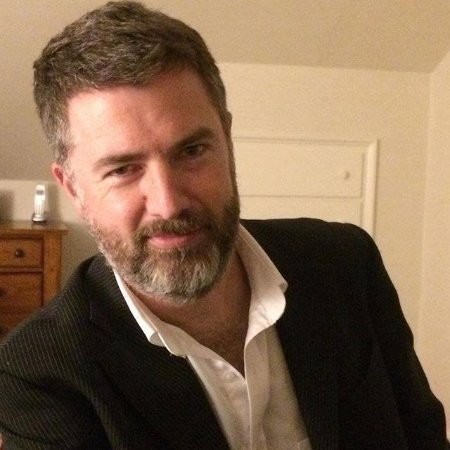 JUD WOLFSKILL
I am an experienced software consultant known for exceptional customer service, custom application development, and for my integrity and hard work. I have been praised by clients and co-workers alike for designing databases that save users time and money, and for being unflappable. I have had numerous long-term clients in several industries, including a global biotech company; a brick-and-mortar retailer with a strong online presence; small, private New England colleges; and multiple universities in the Boston area.
My specialties include:
Custom development using the FileMaker Pro platform to create applications for desktop, iPad, and iPhone
Business analysis
Project management
Training
TESTIMONIALS
Here are what a few of Jud Wolfskill's clients and coworkers have had to say about working with him.
I've had the pleasure of working with Jud on three different projects, and every time he's approached the work with great expertise, attention to detail, and an extremely professional attitude. We've worked on projects from database development to report building to data migration, and his work ethic has remained unwavering. He is flexible, forward-thinking, and meets people where they are at. I would not hesitate to recommend his services to anyone.
Jud is a talented database designer, programmer and project manager. He has very strong strategic planning and project management skills. Additionally, when talking through complex issues with large groups of people coming at him from various angles and interests Jud's ability to sift through the information and recap the most important of details is really impressive. I have learned a lot from Jud and the way he thinks through ideas and projects that have a lot of moving parts. I recommend Jud highly.
Let's Discuss Your Next Project